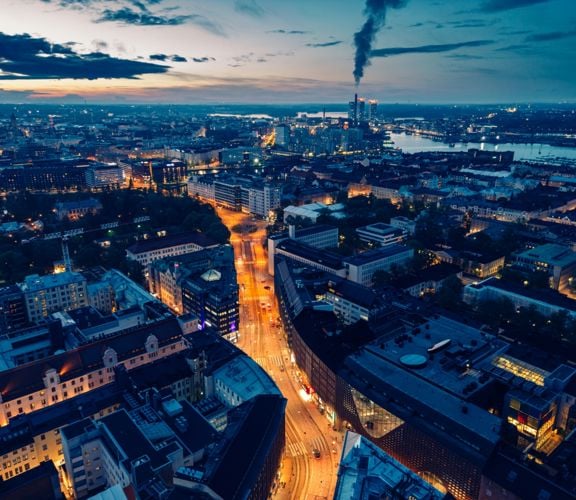 Quarterly reporting
Sampo Group publishes two Interim Statements, a Half-Year Financial Report and a Financial Statement Release on an annual basis.
8 November 2023 at 9:40 EET, Helsinki, Finland
Conference call and video material
On-demand versions of the conference call webcast, video review and interview.
Financial reports archive
The financial reports archive contains Sampo Group's financial reports for 10 years.