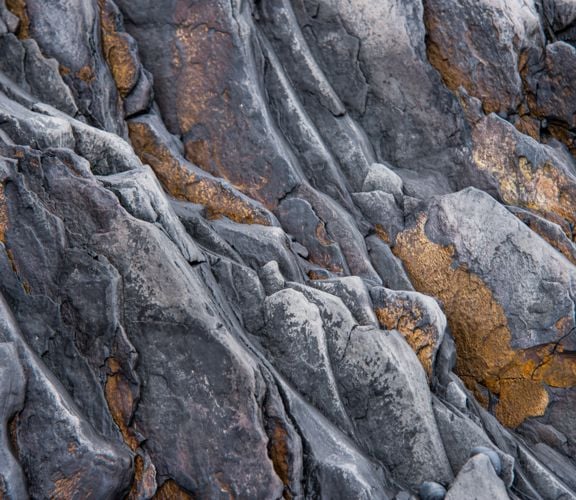 Auditor
Sampo plc has an Auditor that the Annual General Meeting selects based on the proposal of the Audit Committee.
The Auditor must be an auditing firm authorised by the Finnish Patent and Registration Office. The Auditor's term of office lasts from their election until the end of the following Annual General Meeting. The Annual General Meeting decides on the auditing fees payable to the Auditor.
The auditor of Sampo plc is Deloitte Ltd, Authorized Public Accountant and the responsible auditor is Jukka Vattulainen, APA.
The auditors for other Sampo Group companies are as follows:
If: Deloitte
Topdanmark: KPMG
Hastings Deloitte
Mandatum: Deloitte
The total fees paid to the auditor for auditing and non-auditing services (Corporate Governance Statement 2022, page 32)