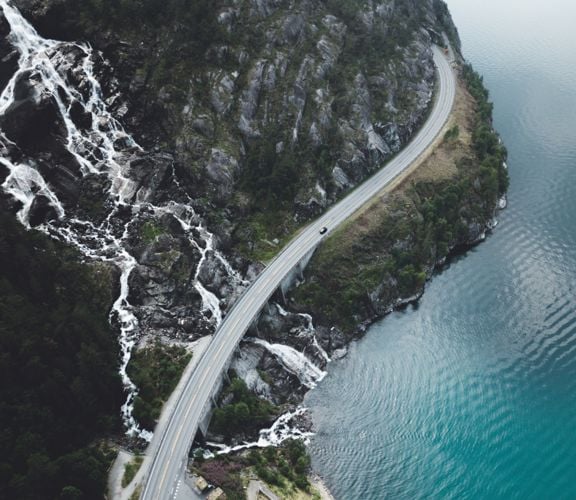 Purpose and values
Sampo's purpose and values have been defined on a group level. In addition, all insurance companies in Sampo Group have their own sets of principles to guide their operations. These can include e.g. purpose, vision, values, and customer promise.
Sampo Group's purpose statement
Safety and value through understanding risks.
We understand risks and manage them responsibly.
We provide security and create value to our stakeholders through our high-quality insurance solutions.

Sampo Group's values
Trust
We are a reliable, stable, and trustworthy partner for all our stakeholders.
We earn the trust of our stakeholders by acting in a fair and transparent way at all times.
Integrity
We never compromise in achieving the best outcomes for our stakeholders.
We offer the most appropriate solutions for our customers' needs.
Excellence
We develop and attract expertise that is fundamental to our continued success.
We create unique capabilities that differentiate our proposition.
We aim for our operations to be best in class.