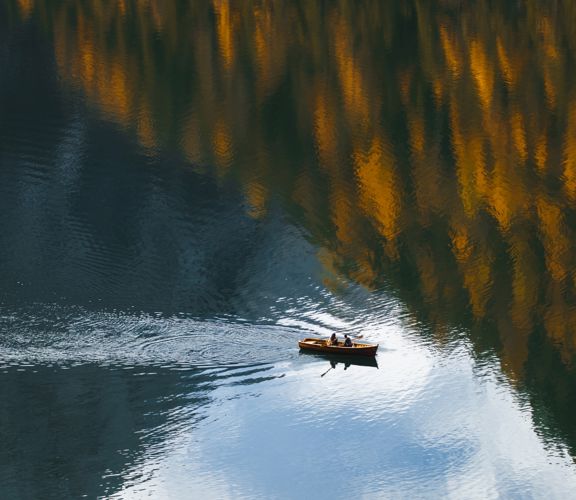 Products and services
To be able to offer products and services that customers need and want, ESG considerations, including climate change, need to be taken into account in the product and service offering. These matters can also create opportunities for the Group companies in the form of new products and services.
Another crucial part of product and service sustainability is related to supply chains. That is why Sampo Group companies place emphasis on the sustainability of their suppliers.
The Sampo Group Code of Conduct sets the group-level guidelines for a responsible product and service offering in Sampo Group. The Code of Conduct states that Group companies should always strive to act in the interests of their customers, providing products and services that are fair, comprehensible, and designed to help meet the evolving needs of customers.
In addition, each Group company has adopted more detailed policies, guidelines, and processes for their own purposes.
Related information: