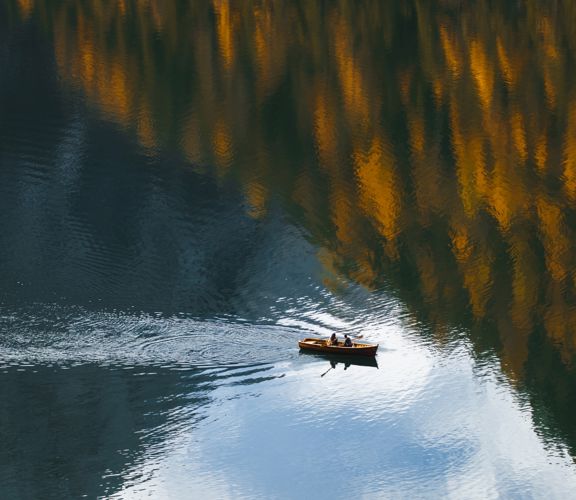 Products and services
To be able to offer products and services that customers need and want, Sampo Group needs to take ESG considerations into account in product and service development.
The Sampo Group Code of Conduct sets the guidelines for a responsible product and service offering in Sampo Group. The Code of Conduct states that Group companies should strive to act in the interests of their customers, providing products and services that are fair, comprehensible, and designed to help meet the evolving needs of customers. The aim is to take ESG considerations, including climate change, into account in the product and service offering and insurance underwriting. Another crucial part of product and service sustainability is related to supply chains. That is why Sampo Group places emphasis on the sustainability of its suppliers.
Sustainability is an integral part of Sampo Group's core business. In terms of insurance products and services this means, for example, that Sampo Group
Provides loss prevention services (e.g. risk management services).
Handles claims in a sustainable way.
Integrates ESG considerations into insurance underwriting (e.g. expectations for corporate clients to respect international norms and standards as defined by the UN Global Compact, integration of sustainability considerations into underwriting principles and/or other relevant policies).
Develops products and services in accordance with relevant legal requirements (e.g. the EU Taxonomy) and internal sustainability requirements.