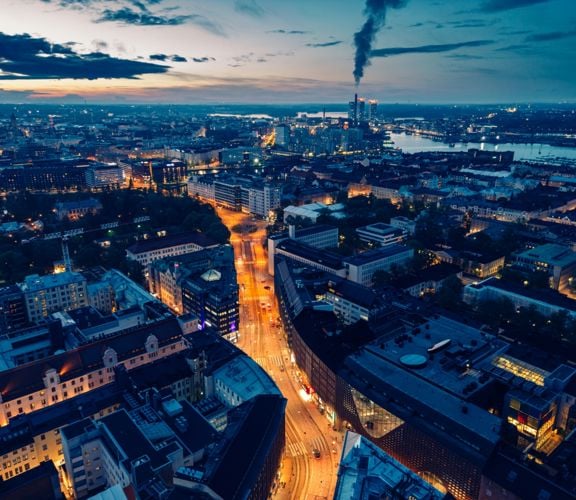 Investors
Welcome to Sampo's investor pages! Here you can find all the information about Sampo as an investment, such as financial reports, key figures and analyst and share information.
Sampo on Twitter
Sampo's IR is active on Twitter. Please follow our account to get the latest news from Sampo Group.
Tell us your opinion of Sampo
Your feedback will be handled anonymously and will be utilised in developing our operations.